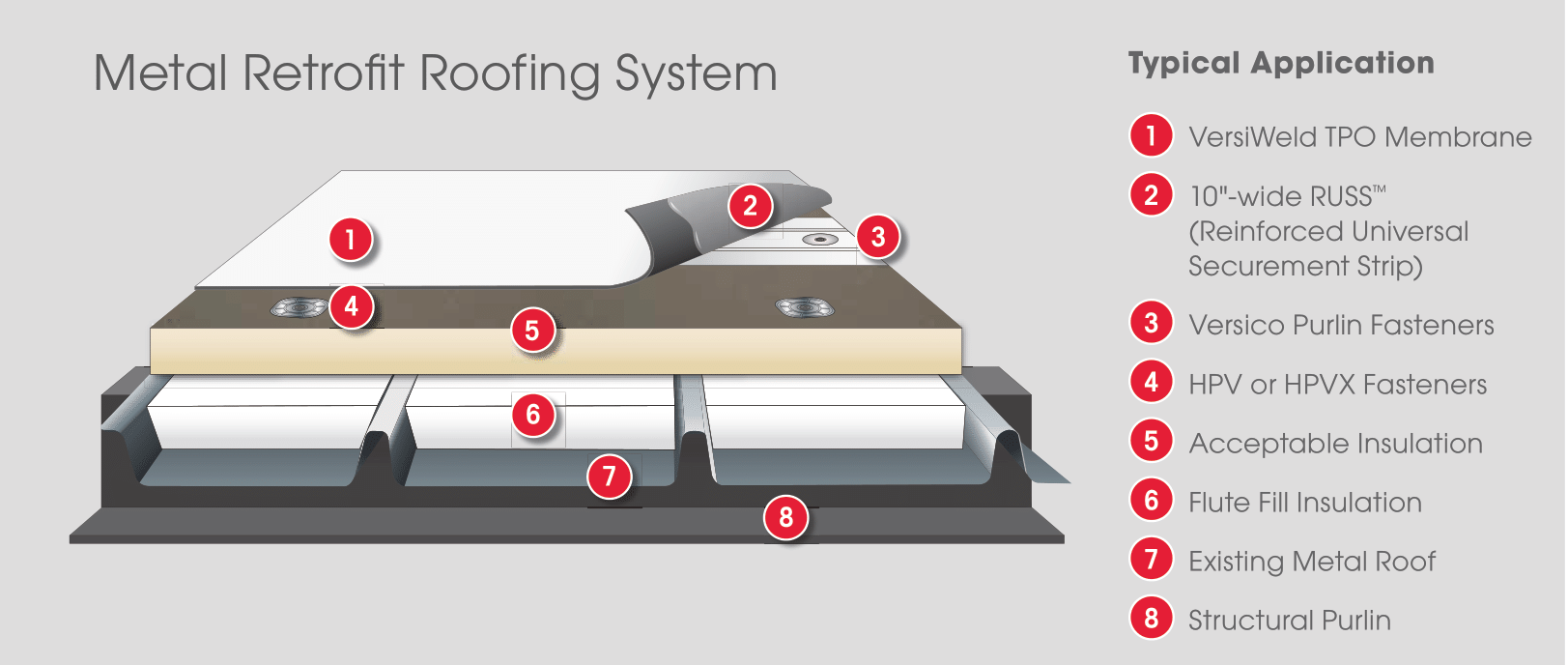 When you initially built your pre-engineered metal building, you most likely chose that form of construction for a variety of reasons with two of the top being:
It was a low-cost option and
It was a relatively quick construction process.
Now, years later, your roof has started to deteriorate and have active leaks. Or due to improper installation you may be faced with a shortened roof lifespan. Instead of continuing to patch the roof or go to the expense and inconvenience of a total roof replacement – why not consider a retrofit? A metal roof retrofit, by Curtis Construction, offers many benefits over replacement and can be done at a fraction of the price.
Curtis Construction Roofing and Sheet Metal can install a single-ply membrane roof system and encapsulate your existing metal roof. A single-ply roof system offers long-term performance, backed by a 20-year total system warranty. There are many factors that make this option a good choice. One is that your building will still be usable while the process is taking place. Because the existing roof does not have to be removed, and the building's contents exposed,
products and people do not have to be displaced. In addition, you will not have to incur the expenses associated with the old roof being hauled to the landfill and the landfill charges.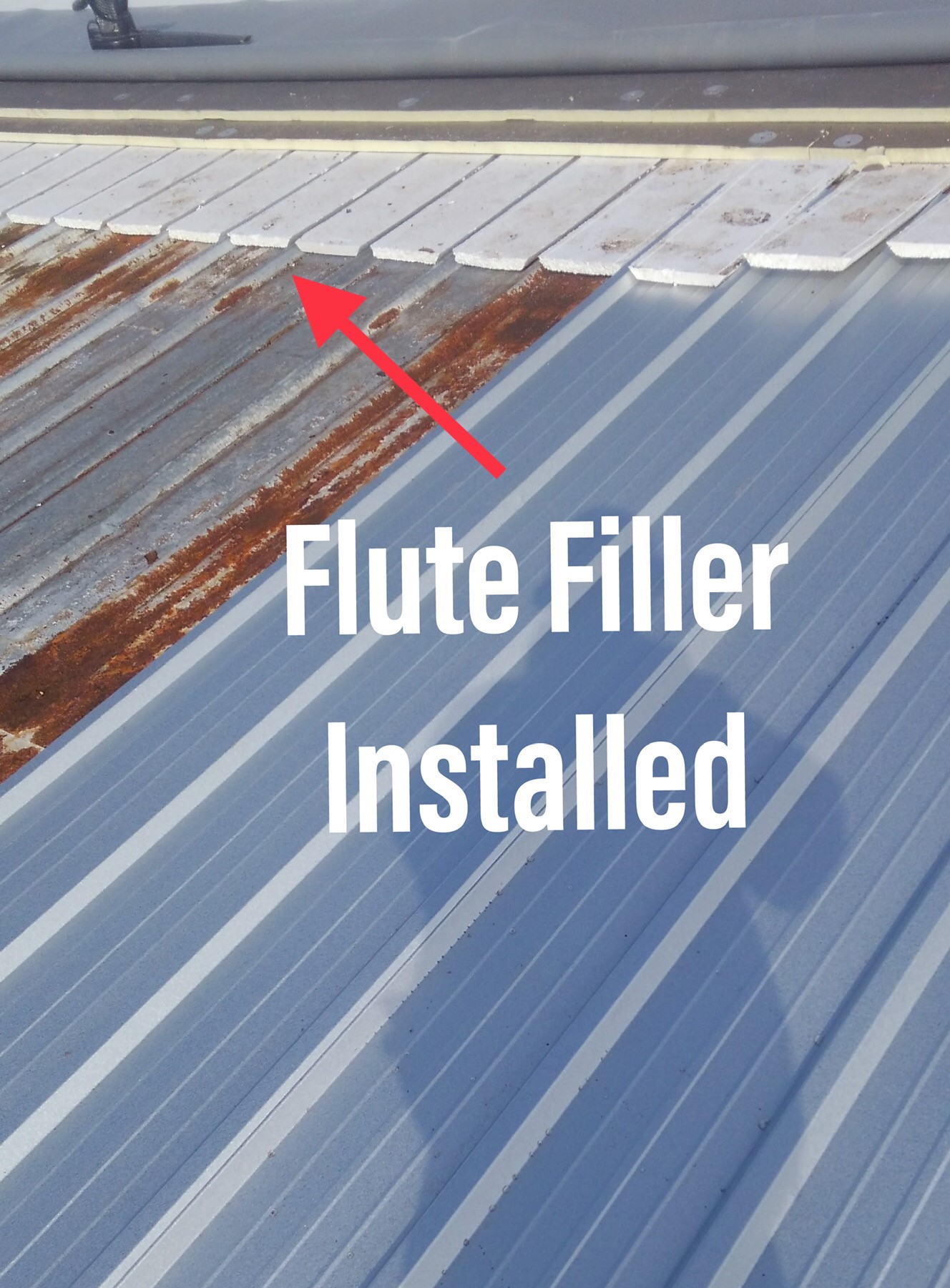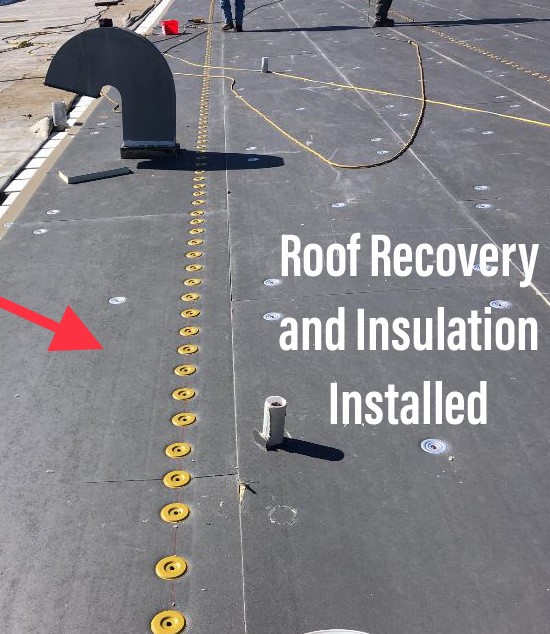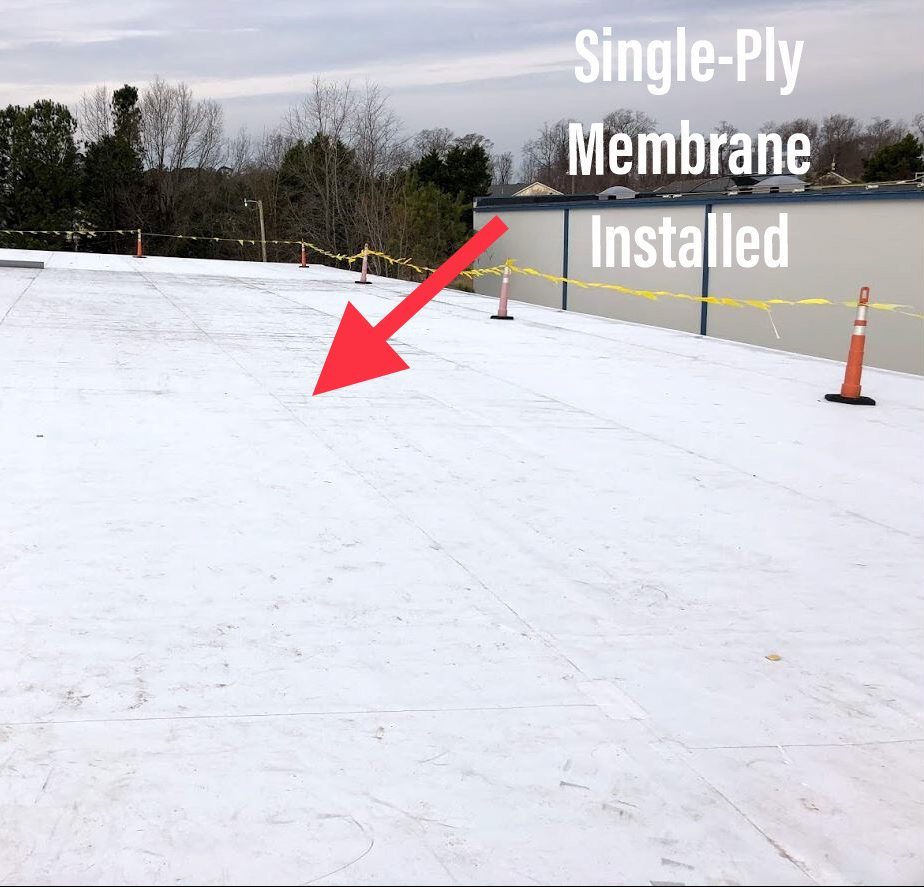 Other benefits of this process include:
Added insulation options that increase your building's R value.
Energy Star® qualified
Reflectivity provides additional energy savings.
Options to enhance protection from hail, puncture and fire.
Provides noise reduction
Durable in all climates
Roof design achieves building specific wind-uplift requirements.
Backed by a 20-year manufacturer's total system warranty.
A single-ply roof system metal retrofit will add long-term rooftop performance at a lower cost than replacement and can be done with less disruption to your building's operations. Available in various widths and thickness options, this product comes
in three standard and five special order colors.
For more details about the various system options and a free metal roof retrofit system design, contact Curtis Construction today. With locations in Kinston and Greenville, NC, we've got the product to repair your deteriorating or problematic metal
roof.